Certified Dental Specialists In Las Vegas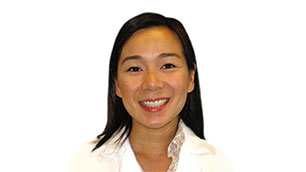 Dr. Kate Nguyen, Orthodontist
Orthodontics is a specialty field of dentistry that focuses on the development, prevention, and correction of problems with teeth, bite, and jaws. Dr. Kate Nguyen is a licensed orthodontist, ensuring that you will see results and receive the best in orthodontic care at Streamline Dental Specialties.
More About The Doctor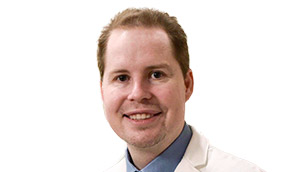 Dr. James Schlesinger, Oral Surgeon
Our Oral Surgeon Dr. Schlesinger is forth generation native of Las Vegas. He graduated from dental school at The University of Connecticut and medical school at the University of Texas, Houston.
More About The Doctor
Discover your dental specialist in las vegas
Why choose us?

5 Star Customer Service

A Team That Listens & Cares

World Class Dentistry

The Very Best Results

Contact Us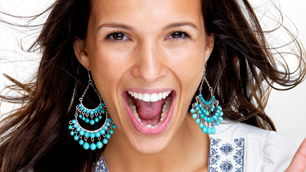 Why choose Streamline Dental Specialties
At Streamline Dental Specialties in Las Vegas, we are proud of the level of care we provide each patient, and the beautiful smiles we deliver. You care is our number one concern. Our staff is committed to helping you achieve your ultimate smile!